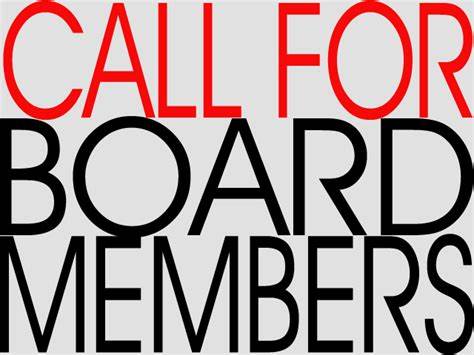 NWPA Pride Alliance is looking for applicants to fill positions with our board of directors. NWPA Pride Alliance is seeking to diversify its membership to best address the needs of the LGBT community, persons of all sexual orientations, gender identifications, marital status, ethnic backgrounds and educational experiences are welcome to apply. All positions are unpaid, volunteer positions. We are looking for people who want to become more involved with the LGBT community, working with our members to extend outreach to the community as a whole.
Board members organize events within the community, represent the LGBT community at local events, and work with local businesses and organizations to raise awareness of LGBT issues. Board members meet the first Saturday of each month at 11:15 AM and additionally as needed in preparation for specific events.
Advisory panel members are to provide guidance for the board of directors in specific matters upon request. Meetings will be as needed and may be irregular. Specific areas of expertise being sought are accounting, legal counselor, community education, publicity, medical backgrounds and nonprofit administration. The board of directors will seek advice from the advisory panel on issues as they arise.
If you are interested, please send a resume that outlines your experience and qualifications by Monday, November 20, 2023, to president@nwpapride.org. All resumes will be considered, please note if you wish to apply for membership to the board of directors or advisory panel. You can only hold one of these positions, but you may apply for more than one. Applicants for the Board of directors will be contacted for a mandatory interview with the board to be scheduled after the resume is received.